Welcome to Website Rinjani Hero The Best Lombok Trekking Provider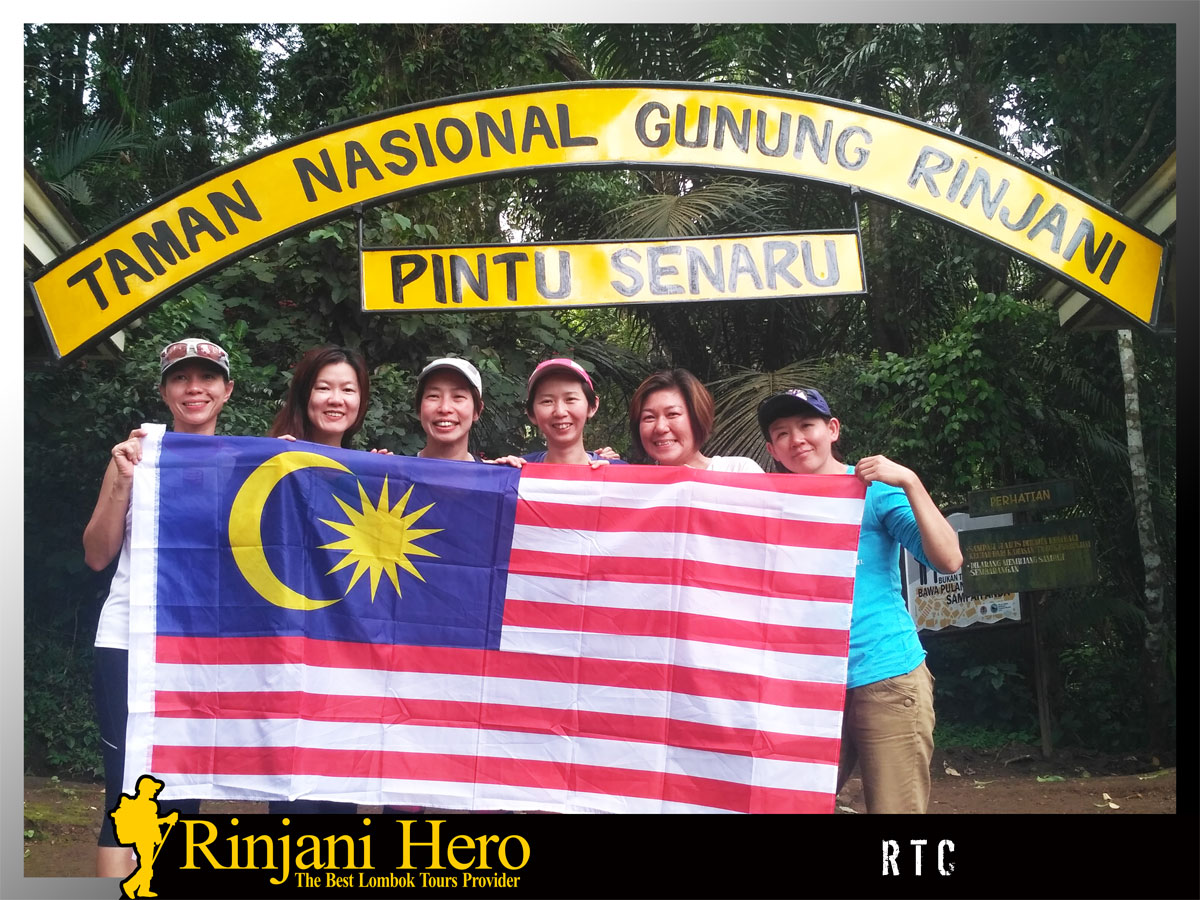 Hello Trekker  !! Rinjani Hero is a legal company established since 2012, running a business on Mt. Rinjani trekking service and has been experienced in the best and most pleasing service for all of our customers. Most of our customers are from Malaysia, Singapore, Australia, Germany, England, France, Canada and many other countries. We offer several packages such as trekking, tours, panorama walk and accommodation at Senaru. We also provide whole information about Mt. Rinjani, trekking program information such as guide, porter and the equipment. We also offer personal and group package and partnership for those who are interested in joining with Rinjani Hero. All packages we offer are including experienced guides and porters who are ready to keep you company and serve you.
            We provide a number of packages which can be adjusted according to your needs and budget. We are ready to help you in finding and joining Rinjani Trekking Group. Come join Rinjani Hero in grasping the beauty of Mt. Rinjani by putting our safety as well as nature preservation as the main priority.